Parish Assembly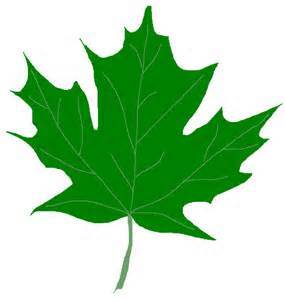 The Parish Assembly is arranged each year by the Parish Council on behalf of the village. It is an informal meeting at which all village organisations and groups can report on their past year's activities and publicise future events.
2020
Annual Parish Assembly: Wednesday 22 April at 7.30pm in Great Maplestead Village Hall.
To comply with Governmental guidelines, this year's meeting has been cancelled.
MINUTES
2019 DRAFT