Great Maplestead is located in North Essex, close to the Suffolk border, and has around 360 residents
In 2016 the village won its Class (for communities of fewer than 400 inhabitants) in the

Essex Village of the Year

competition, promoted by the Rural Community Council of Essex
In 2017 the village won a Merit Award in this annual competition
The

Parish Council

is the first tier of local goverment.

In

Great Maplestead

there are 7 Parish Councillors

, who are elected every 4 years.

If you wish to contact a member of the

Parish Council

,

you will find details on the

Parish Councillor

information page.

Alternatively you should contact the

Parish Clerk
This website not only provides details about the Parish Council but it also has information on various village and community amenities, services, organisations, events and activities. If you have any information that you think should be included, please let the Clerk know.
The buttons on the main toolbar can be used to navigate/select and view the information on the website.
Please check the News page for any recent public announcements and local information.
Coming Up...
Wednesday 24 October: World Polio Day Tea Party - at Mossings, Lucking Street, from 3.00pm. Part of a world-wide Rotary Club campaign to help raise funds to eradicate polio. More details here.
Saturday 10 November: Maplesteads' WW1 Centenary Celebration – in the Village Hall. A commemoration of the 100-year anniversary of the end of World War 1, with a hog-roast meal and an Old Time Music Hall evening of locally-originated entertainment. Doors open at 7.00pm for this charity event, with proceeds going to the Royal British Legion. Tickets available now from the Box Office (01787 461 421 between 10.00am & noon). More details here.
Information about other upcoming events in October and November can be found here.
Important Information
1000 Mbps Broadband for the Village
County Broadband are planning to install an entirely new fibre-optic infrastructure in Great Maplestead that will future-proof its broadband requirements for years to come. You are invited to attend a presentation in the Village Hall at 7.30pm on Wednesday 14th November to hear about County Broadband's plans in much more detail and find out what support they will need in order to make 1000 Mbps fibre-optic broadband available in the village. Meanwhile, more details on this exciting new development and the opportunity to register your interest in attending the meeting can be found here.
Community Policing Team Changes
Police Officers and Police Community Support Officers (PCSOs) have newly been allocated specific local areas of responsibility in order to give residents the best possible service. More information about the CPT changes can be found here.
If you would like to receive information about the Council's activities, regular Meeting Agendas, Minutes, the Maplestead Magna Carta and, exceptionally, any urgent community information, please complete the required fields on the How to Get in Touch page or send the Parish Clerk your e-mail address: this will not appear, be disclosed or be distributed to any third party and will not be used for any other purpose. If you have not already done so, you will need to complete, sign and return a copy of our Consent Form to allow us to use your personal data - our Privacy Notice details why we need and how we use such data and explains your rights regarding your personal data.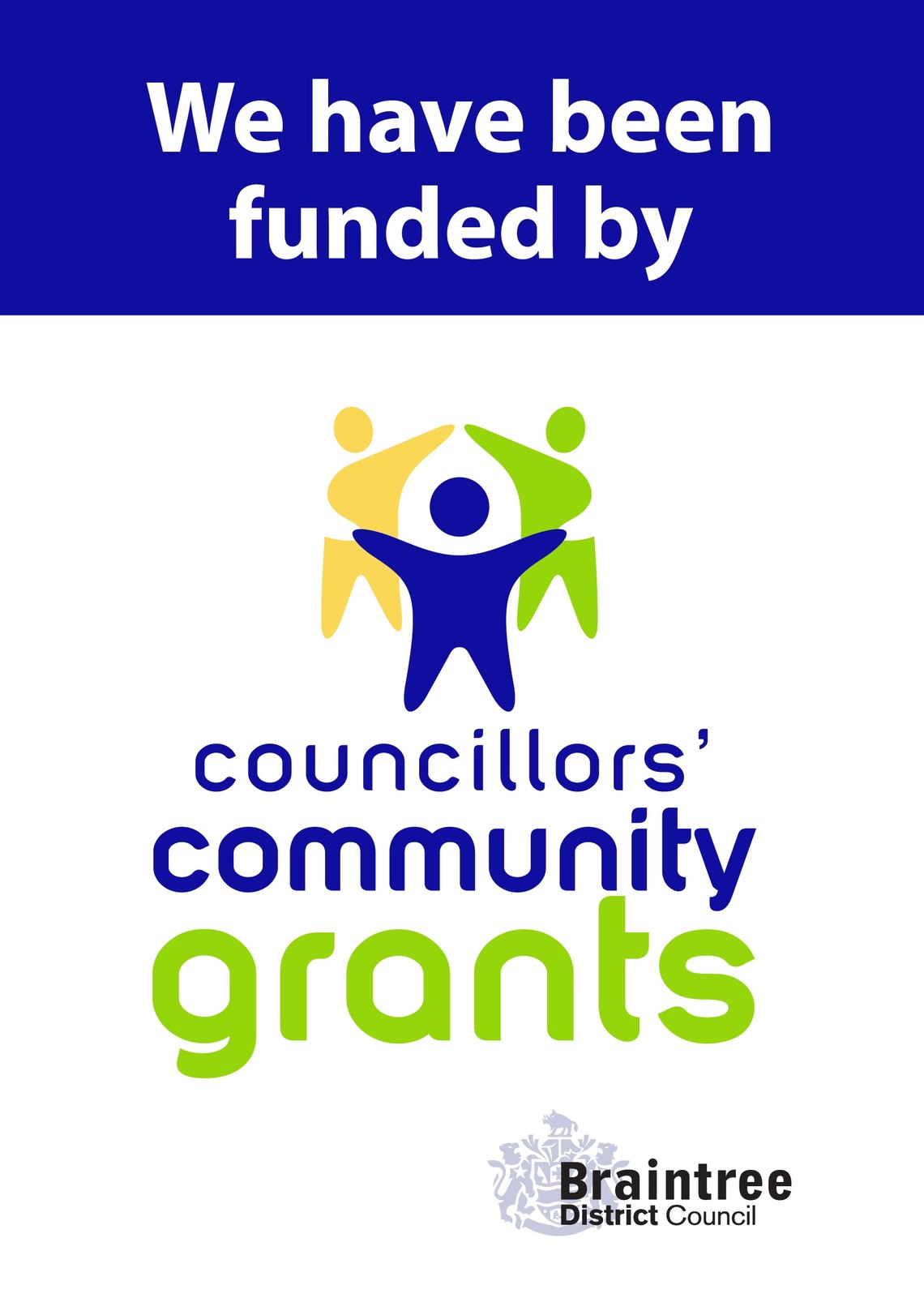 The views expressed throughout this website are not necessarily the views of members of Great Maplestead Parish Council. Neither the webmaster, nor any other party involved in any way with this website, can be held responsible for any loss, cost, damage, inconvenience or expense caused through the use of this website or as a result of any inaccuracy or error contained within the website or any information or material displayed on or contained within it.
This website uses cookies solely to collect anonymised statistical information about how the site is used. The cookies do not allow anyone involved in any way with this website to gather personal information about users and no personal data is collected or stored. The cookies cannot be used to tell who visitors are, or to track individuals' use of the site.