Great Maplestead is located in North Essex, close to the Suffolk border, and has around 360 residents
In 2016 the village won its Class (for communities of fewer than 400 inhabitants) in the

Essex Village of the Year

competition, promoted by the Rural Community Council of Essex
In 2017 the village won a Merit Award in this annual competition
The

Parish Council

is the first tier of local goverment.

In

Great Maplestead

there are 7 Parish Councillors

, who are elected every 4 years.

If you wish to contact a member of the

Parish Council

,

you will find details on the

Parish Councillor

information page.

Alternatively you should contact the

Parish Clerk
This website not only provides details about the Parish Council but it also has information on various village and community amenities, services, organisations, events and activities. If you have any information that you think should be included, please let the Clerk know.
The buttons on the main toolbar can be used to navigate/select and view the information on the website.
Please check the News page for any recent public announcements and local information.
Coming Up...
...or not, actually...
With all social interactions effectively prohibited currently, every one of the originally planned Parish events and activities have either been cancelled or postponed for the time being.
During the continuing 'lockdown' however you may like to try some different types of individual/family group walks around the village, in order to vary your permitted daily exercise routine. Some printed copies of 'circular' and 'there-and-back' walks were available in the Church porch, but appear to have been borrowed and not returned. Copies however can be found here to download and print off in both map and narrative form.
VE75 Anniversary
A special Great Maplestead Tribute and Celebration video was produced to mark the 75th Anniversary of VE Day - it can still be viewed here.
Information about upcoming events, when they are able to restart, will be published here.
Important Information
Children's Play Area Is Now Open
The Children's Play Area on the Village Playing Field is now open for parents and children to use at their own risk, subject to certain guidelines. More information can be found here.
This decision will be kept under review to ensure that the Council is able to respond quickly and appropriately to any change of conditions or legislation.
__________________________________________________
COVID-19 ALERT
During the current coronavirus (COVID-19) outbreak the Parish Council would encourage you to consider various ways of keeping yourself, your family and other parishioners safe, particularly the isolated and vulnerable. More details can be found here.
In the interests of public health and in accordance with Government guidelines and the advice of Public Health England, the Council has introduced these Emergency Standing Orders with immediate effect - they are subject to review and modification as national guidance changes.
The safety and well-being of members of the public, staff and Councillors is the Council's number one priority throughout this period.
Please Note: The Council has recently been receiving reports of alleged breaches of the current COVID-19 regulations.
For the avoidance of doubt neither the Council as a body, nor Councillors individually, have any authority or powers to act with regard to these regulations – neither is the Council able to act as a third-party conduit for forwarding allegations of breaches, whether substantiated or not, to the police.
If you observe a supposed breach, and consider it to be a serious and continuing one, you may report your concerns to the correct authority, the Essex Police, via their on-line reporting facility.
If you would like to receive information about the Council's activities, regular Meeting Agendas, Minutes, the Maplestead Magna Carta and, exceptionally, any urgent community information, please complete the required fields on the How to Get in Touch page or send the Parish Clerk your e-mail address: this will not appear, be disclosed or be distributed to any third party and will not be used for any other purpose. If you have not already done so, you will need to complete, sign and return a copy of our Consent Form to allow us to use your personal data - our Privacy Notice details why we need and how we use such data and explains your rights regarding your personal data.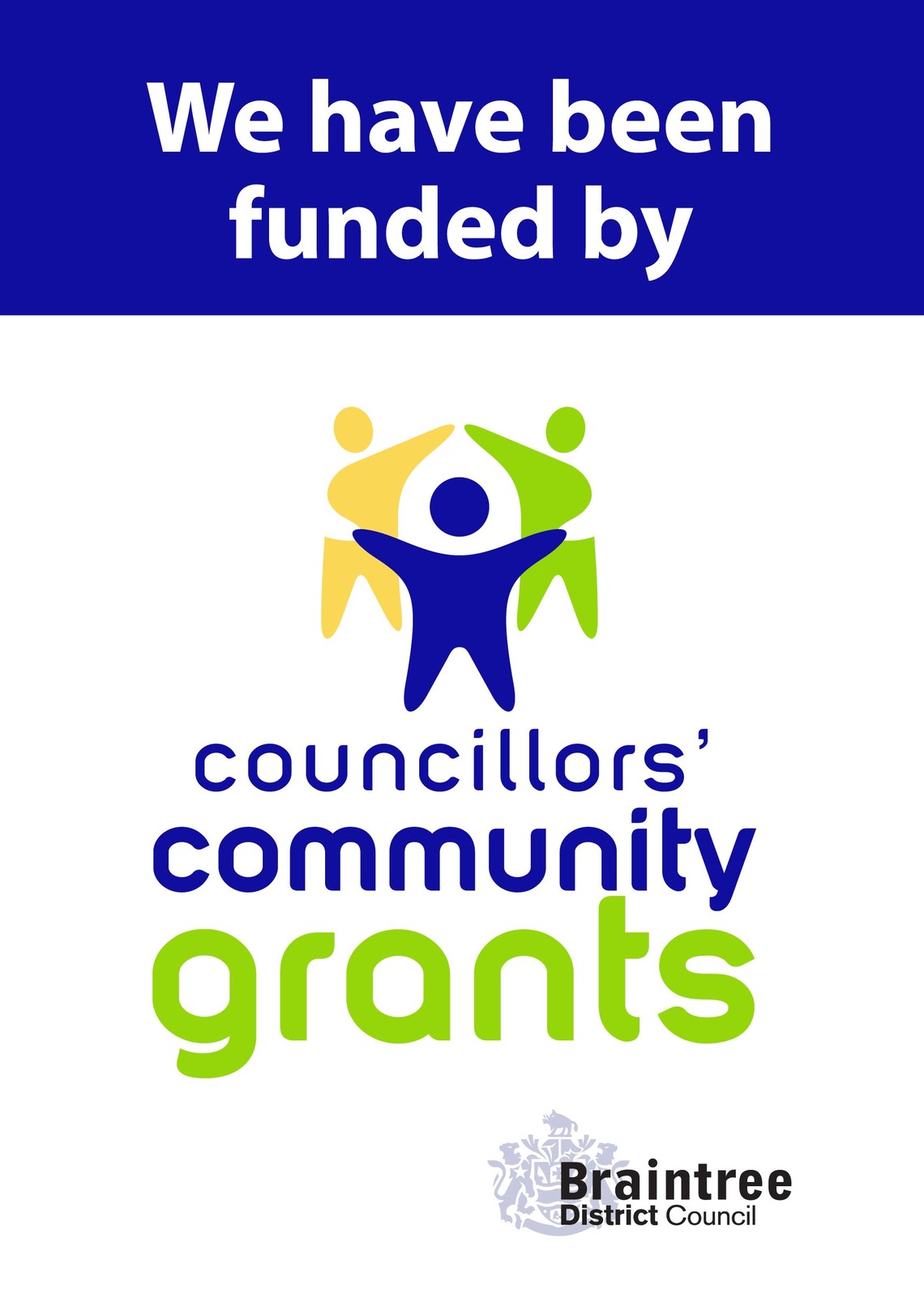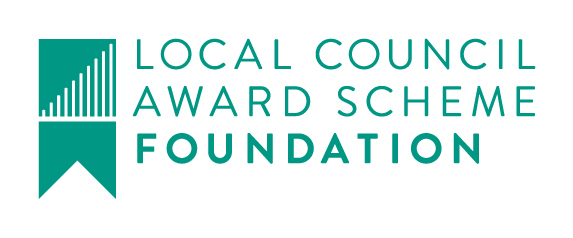 The views expressed throughout this website are not necessarily the views of members of Great Maplestead Parish Council. Neither the webmaster, nor any other party involved in any way with this website, can be held responsible for any loss, cost, damage, inconvenience or expense caused through the use of this website or as a result of any inaccuracy or error contained within the website or any information or material displayed on or contained within it.
This website uses cookies solely to collect anonymised statistical information about how the site is used. The cookies do not allow anyone involved in any way with this website to gather personal information about users and no personal data is collected or stored. The cookies cannot be used to tell who visitors are, or to track individuals' use of the site.