Great Maplestead is located in North Essex, close to the Suffolk border, and has around 360 residents
In 2016 the village won its Class (for communities of fewer than 400 inhabitants) in the

Essex Village of the Year

competition, promoted by the Rural Community Council of Essex
In 2017 the village won a Merit Award in this annual competition
The

Parish Council

is the first tier of local goverment.

In

Great Maplestead

there are 7 Parish Councillors

, who are elected every 4 years.

If you wish to contact a member of the

Parish Council

,

you will find details on the

Parish Councillor

information page.

Alternatively you should contact the

Parish Clerk
This website not only provides details about the Parish Council but it also has information on various village and community amenities, services, organisations, events and activities. If you have any information that you think should be included, please let the Clerk know.
The buttons on the main toolbar can be used to navigate/select and view the information on the website.
Please check the News page for any recent public announcements and local information.
Coming Up...
Fridays from 6th July - 26th August: Summer Boules Evenings - on the Playing Field Boules Court. Start time 6.00pm. Players £2/head. Teams to be created on the night. There will be a weekly prize for the winning team and the much-coveted Summer League Trophy will be awarded to the best overall team at the end of the season. All are welcome, whether to play or just watch. BYO chairs, nibbles and drinks.
____________________________________________________
Further information about future social events can be found here.
Important Information
Village Playing Field - Community Development Project.
Plans are in now place for this £93k Development Project to deliver a completely new play area for the children and brand new facilities to benefit adults and families. A Boules Court and additional picnic tables were installed in 2021 and essential drainage work will be done this summer. The Project has been designed to benefit residents by giving the community playing field a much more central role in village life. Further details can be found here.
If, after reading the linked document, you would like to make a comment or offer feedback on the Project, please download and complete

this form

and either e-mail it to the

Parish Clerk

or deliver by hand to New House, St Giles' Close.
Tenders were invited for:
Clearance of the existing playground and preparatory groundworks.

The supply and installation of new children's playground equipment

The supply and installation of a new access for all perimeter pathway and exercise track.
The Tender Document can be downloaded or viewed here. The tender process is now closed and a decision on the preferred supplier will be made by 10th July.
Work on a submission to proceed to Phase 2 of the Council's National Lottery Fund application is well underway. However, local financial donations are still urgently needed, no matter how small - every little helps! Simon Last and Martin Crisp undertook a 1000-mile, 14-day bike ride from Land's End to John O'Groats in May and raised over £5,500 towards the funding goal. You can see them talking about this epic challenge here.
If you would like to receive information about the Council's activities, regular Meeting Agendas, Minutes, the Maplestead Magna Carta and, exceptionally, any urgent community information, please complete the required fields on the How to Get in Touch page or send the Parish Clerk your e-mail address: this will not appear, be disclosed or be distributed to any third party and will not be used for any other purpose. If you have not already done so, you will need to complete, sign and return a copy of our Consent Form to allow us to use your personal data - our Privacy Notice details why we need and how we use such data and explains your rights regarding your personal data.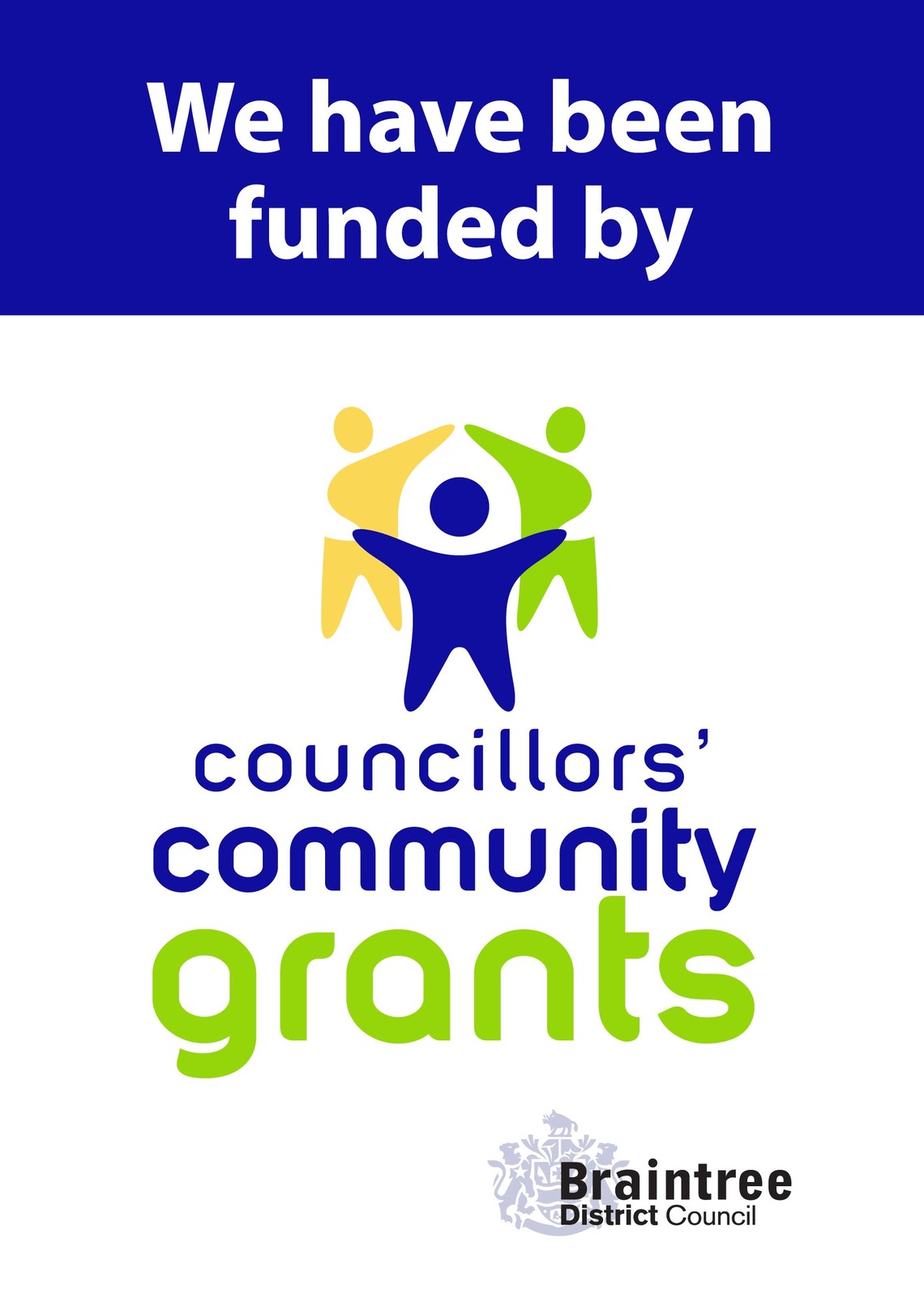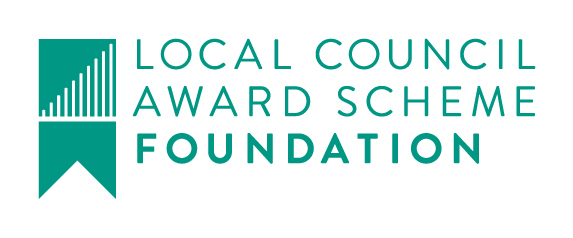 The views expressed throughout this website are not necessarily the views of members of Great Maplestead Parish Council. Neither the webmaster, nor any other party involved in any way with this website, can be held responsible for any loss, cost, damage, inconvenience or expense caused through the use of this website or as a result of any inaccuracy or error contained within the website or any information or material displayed on or contained within it.
This website uses cookies solely to collect anonymised statistical information about how the site is used. The cookies do not allow anyone involved in any way with this website to gather personal information about users and no personal data is collected or stored. The cookies cannot be used to tell who visitors are, or to track individuals' use of the site.