Great Maplestead is located in North Essex, close to the Suffolk border, and has around 360 residents
In 2016 the village won its Class (for communities of fewer than 400 inhabitants) in the

Essex Village of the Year

competition, promoted by the Rural Community Council of Essex
In 2017 the village won a Merit Award in this annual competition
The

Parish Council

is the first tier of local goverment.

In

Great Maplestead

there are 7 Parish Councillors

, who are elected every 4 years.

If you wish to contact a member of the

Parish Council

,

you will find details on the

Parish Councillor

information page.

Alternatively you should contact the

Parish Clerk
This website not only provides details about the Parish Council but it also has information on various village and community amenities, services, organisations, events and activities. If you have any information that you think should be included, please let the Clerk know.
The buttons on the main toolbar can be used to navigate/select and view the information on the website.
Please check the News page for any recent public announcements and local information.
Coming Up...
Sunday 27th June: Village 'Three Parishes' Midsummer Walk – meet at 3.00pm (note later start time) in the Village Hall car park. Cost: £2.50/person as a donation towards the Playing Field Development Fund – children under 15 & dogs free. Half-way refreshments provided/afternoon tea and cakes at the finish. Poster here.
Friday 13th August: Pizzas on the Playing Field - from 5.00pm. Nonna's Pizza and Grill are back again with more of their delightful freshly-baked, wood-fired pizzas - and maybe the weather will be OK for a picnic this time! Details of the menu and how to pre-order can be found here.
______________________________________________
Before June 27th, some of the walks that you can do around the village as part of your daily exercise, either individually or in family/social bubble groups, can be found here, to download and print, in both map and narrative form.
____________________________________________________
Advance information about other social events taking place later in the year can be found here.
Important Information
Village Playing Field - Community Development Project.
On Sunday 6th June Liana Bridges and Barry Lewis from BBC Essex spoke to Simon Last live on the ESSEX QUEST SHOW about the

Council

's £50,000 Playing Field Community Development Project - listen to the interview again (from 58 minutes in) on:

https://www.bbc.co.uk/sounds/play/p09jfq82

until 3rd July.
It is planned to install a completely new play area for the children and brand new facilities to benefit adults and families - a new Boules Court, additional picnic tables plus essential drainage work are all part of a major scheme to give the playing field a more central role in village life. Further details can be found here.
Financial donations are urgently needed, no matter how small - every little helps! If you would like more information, or would like to know how you can donate or otherwise contribute by organising fundraising events that will help to get this huge development project across the line, please contact Simon at

simonlast@greatmaplesteadpc.co.uk

.

___________________________________________
Proposed Mobile Phone Mast Installation - Update.
After discounting a site on land adjacent to Toldish Hall Road as suitable, Telefónica is now in the process of carrying out a pre-planning consultation about now installing their radio base station (otherwise known as a mobile phone mast) on land adjacent to Little Lodge Farm on the border of Great and Little Maplestead. More details of this new application can be found here.
___________________________________________
Local Road Closure Information.
Various local road closures are happening during the next few months to accomodate County Broadband's fibre-optic cable installations, Essex CC's pothole patching programme and Anglia Water's mains repairs. Actual dates and restriction times for all these operations will be posted on boards in the vicinity of the work around the appropriate dates.
To find out what closures are imminently planned or are currently in force within the parish, and the diversions set up to enable you to avoid them, go to https://one.network/ and drag/zoom the map to show the village. Then click the drop-down at the top right of the page and select 'Next Two Weeks'. Clicking on the map's roadworks signs will then give the dates of, and the reasons for, each closure.
___________________________________________
COVID-19 - Update
Along with most of the rest of the country, Essex is currently easing out of lockdown: details of the rules governing the release from lockdown can be found here. With vaccinations now being rolled out across the community, anyone needing help with transport to get to an appointment can find some useful information here.
If you would like to receive information about the Council's activities, regular Meeting Agendas, Minutes, the Maplestead Magna Carta and, exceptionally, any urgent community information, please complete the required fields on the How to Get in Touch page or send the Parish Clerk your e-mail address: this will not appear, be disclosed or be distributed to any third party and will not be used for any other purpose. If you have not already done so, you will need to complete, sign and return a copy of our Consent Form to allow us to use your personal data - our Privacy Notice details why we need and how we use such data and explains your rights regarding your personal data.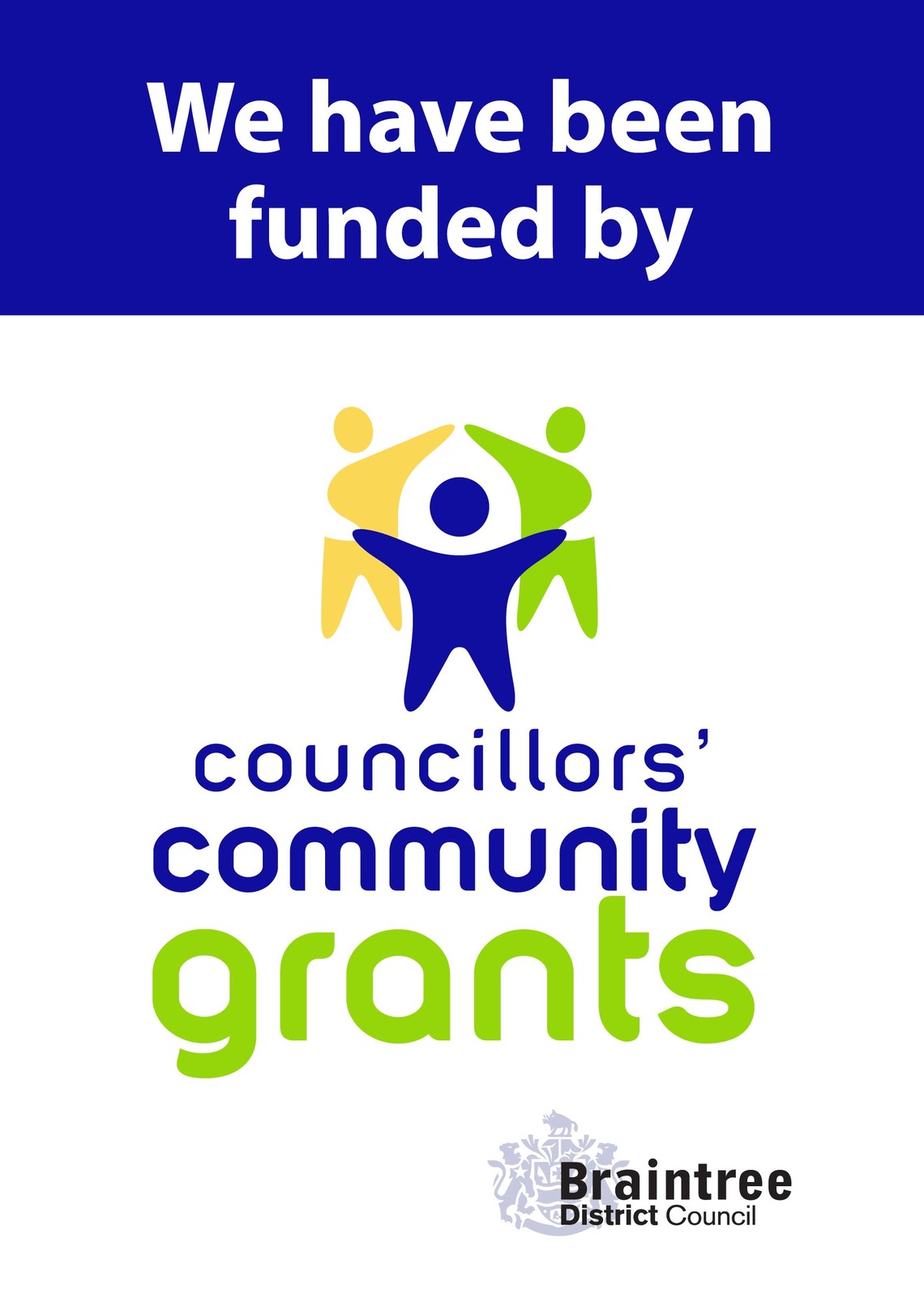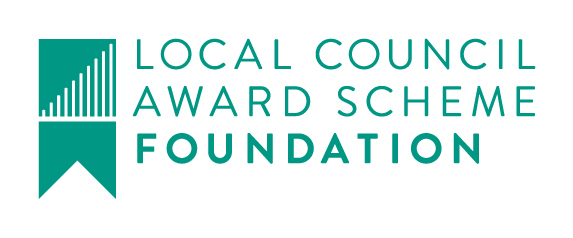 The views expressed throughout this website are not necessarily the views of members of Great Maplestead Parish Council. Neither the webmaster, nor any other party involved in any way with this website, can be held responsible for any loss, cost, damage, inconvenience or expense caused through the use of this website or as a result of any inaccuracy or error contained within the website or any information or material displayed on or contained within it.
This website uses cookies solely to collect anonymised statistical information about how the site is used. The cookies do not allow anyone involved in any way with this website to gather personal information about users and no personal data is collected or stored. The cookies cannot be used to tell who visitors are, or to track individuals' use of the site.