Great Maplestead is located in North Essex, close to the Suffolk border, and has around 360 residents
In 2016 the village won its Class (for communities of fewer than 400 inhabitants) in the

Essex Village of the Year

competition, promoted by the Rural Community Council of Essex
In 2017 the village won a Merit Award in this annual competition
The

Parish Council

is the first tier of local goverment.

In

Great Maplestead

there are 7 Parish Councillors

, who are elected every 4 years.

If you wish to contact a member of the

Parish Council

,

you will find details on the

Parish Councillor

information page.

Alternatively you should contact the

Parish Clerk
This website not only provides details about the Parish Council but it also has information on various village and community amenities, services, organisations, events and activities. If you have any information that you think should be included, please let the Clerk know.
The buttons on the main toolbar can be used to navigate/select and view the information on the website.
Please check the News page for any recent public announcements and local information.
Coming Up...
Between now and the end of the year there are a couple of events that, circumstances permitting, you may wish to take part in:
December 1st-24th: The Maplesteads' Advent Calendar - light up the Maplesteads this Christmas, one day at a time throughout December, with a festive window or garden display to help brighten people's mood while enjoying their socially-distanced walks around the village. Check the calendar and this map to find out what each participating house is doing and when.
Sunday December 27th: Socially-distanced Christmas Village Walk - take advantage of the seasonal tier 'truce' to meet up responsibly with others for some post-Christmas exercise. More details about taking part can be found here.
Some other walks that you can do around the village, either individually or in family/social bubble groups, can be found here, to download and print, in both map and narrative form.
Information about other events, if and when they are able to restart, will be published here.
Important Information
Proposed Mobile Phone Mast Installation in Great Maplestead - Update.
Mobile phone company Telefónica (O2) has submitted a pre-planning application for the installation of a mobile phone mast on land adjacent to Toldish Hall Road, directly opposite Mill Lane.
The Council consulted with parishioners during October, via an informal parish poll, to assess residents' views and to ensure that they would be taken into account – and made known to Telefónica – before the company makes its formal planning submission.
Information about the application, details of the proposed location and site plans, the results of the poll and the Council's full response to Telefónica can be found here.
_________________________________________
COVID-19 Risk Alert Guidelines - December Update
The 3-tier risk categories for COVID-19, which come into effect on 2nd December 2020, each have their own set of guidelines for people to follow who live in the designated areas.
Essex has been categorised as Tier 2, or High Alert: the guidelines for this can be found here. A more detailed explanation of what being in Tier 2 means can be found here.

If you would like to receive information about the Council's activities, regular Meeting Agendas, Minutes, the Maplestead Magna Carta and, exceptionally, any urgent community information, please complete the required fields on the How to Get in Touch page or send the Parish Clerk your e-mail address: this will not appear, be disclosed or be distributed to any third party and will not be used for any other purpose. If you have not already done so, you will need to complete, sign and return a copy of our Consent Form to allow us to use your personal data - our Privacy Notice details why we need and how we use such data and explains your rights regarding your personal data.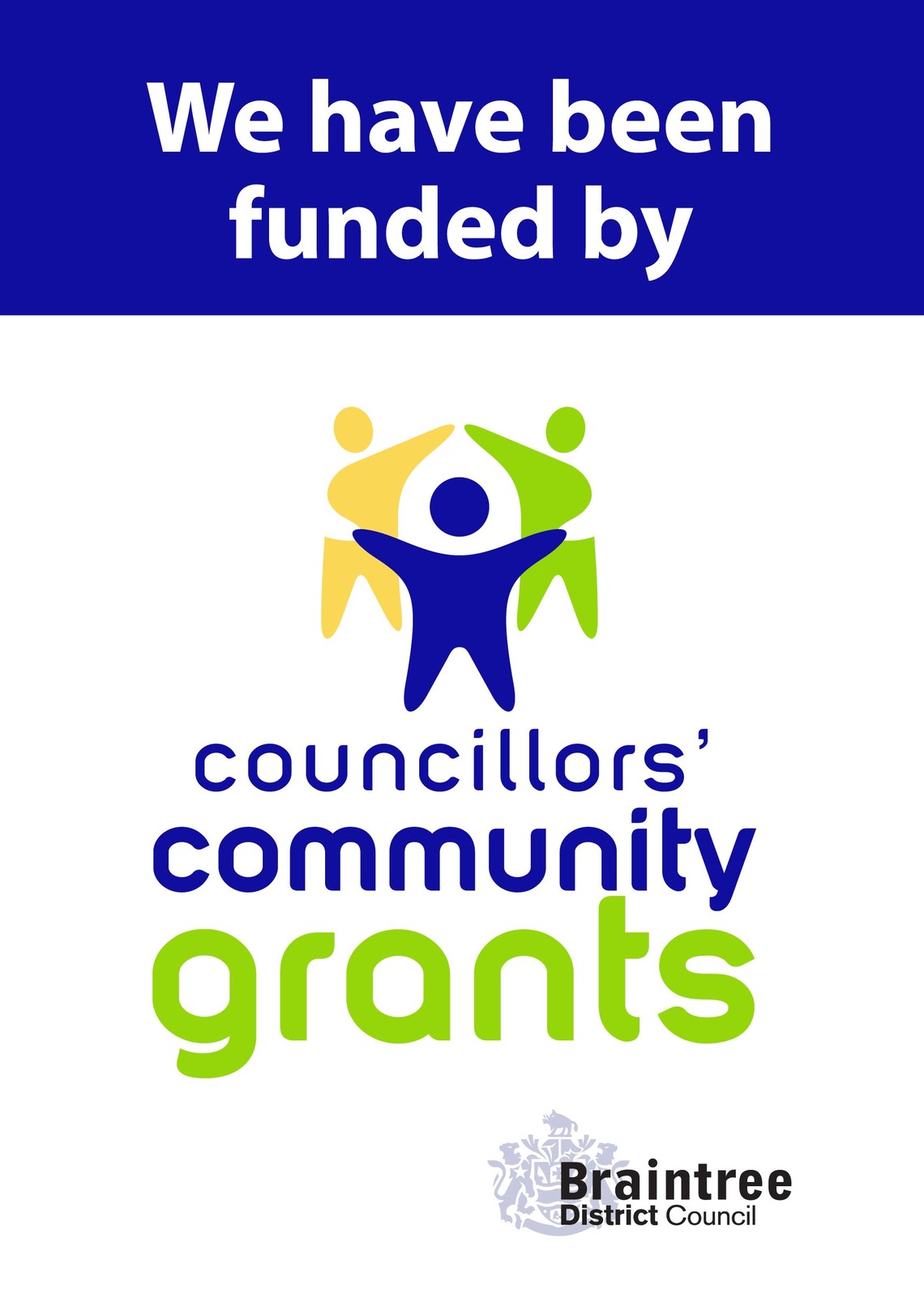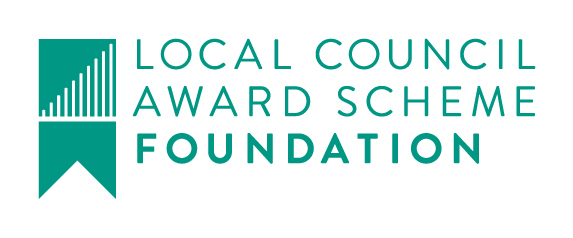 The views expressed throughout this website are not necessarily the views of members of Great Maplestead Parish Council. Neither the webmaster, nor any other party involved in any way with this website, can be held responsible for any loss, cost, damage, inconvenience or expense caused through the use of this website or as a result of any inaccuracy or error contained within the website or any information or material displayed on or contained within it.
This website uses cookies solely to collect anonymised statistical information about how the site is used. The cookies do not allow anyone involved in any way with this website to gather personal information about users and no personal data is collected or stored. The cookies cannot be used to tell who visitors are, or to track individuals' use of the site.